SEATTLE, WASHINGTON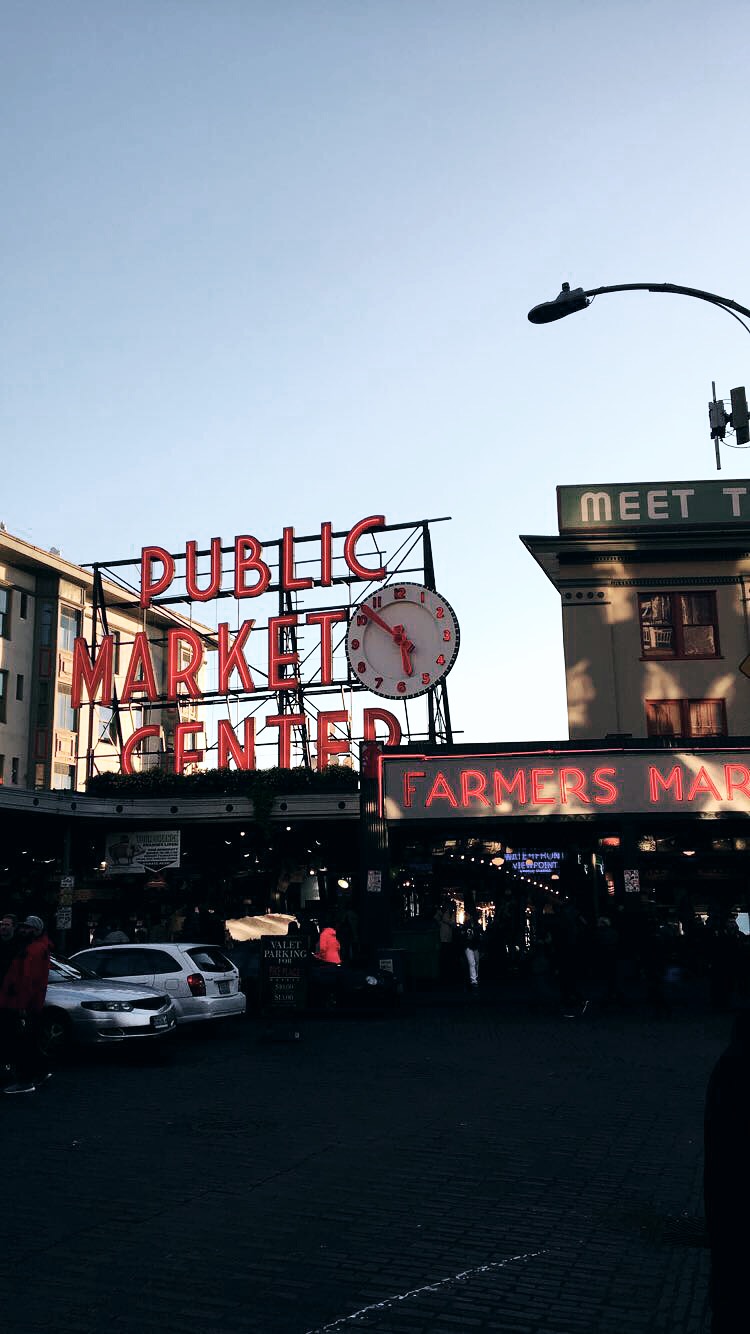 HEY GUYS!!!
My first trip of 2018 was to Seattle, Washington!! I wanted to start off the new year by taking a trip to visit Daniel. This was my second time visiting, and I can't tell y'all enough how much I enjoy exploring this city. I will show y'all instead.. hehe!!! This time the weather was extremely gloomy and rainy (no surprise huh). As we explored the state made up by books, coffee, and rain I wanted to blog a few things that makes Seattle unique. Daniel and I visited The Museum of Flight, The Seattle Great Wheel, Capital Hill, and La Marzocco.
At The Museum of flight, I got to learn about the history on planes and Daniels passion/interest for aircraft. Many magnificent planes are displayed inside and outside of the museum. The cool part was being able to take a tour inside a few different Boeing planes. This place is truly a gem in Seattle!!
Although the weather was gloomy and rainy, we wanted to see Downtown Seattle's skyline at night. The Great Wheel gave us a spectacular view of the city and buildings vibrant colors. It's so mesmerizing at the very top and we really enjoyed the all sights. We had such a great experience on Seattle Great Wheel!
While Daniel and I were exploring, we wanted to find some coffee to sip on while the rain passed (how very Seattle of us, huh!) Seattle has many coffee shops, but this place really stood out from the rest! Not only is La Marzocco unique for it's smooth roast, but it also has a vinyl store, art showroom, and a radio station inside . We thought that was really cool! Another thing we found interesting was that La Marzocco host different roasters every month. Many from around the country and sometimes from around the world. We enjoyed sipping on coffee and listening to the live radio station here!